Volume 50 Issue 5
Inside this issue...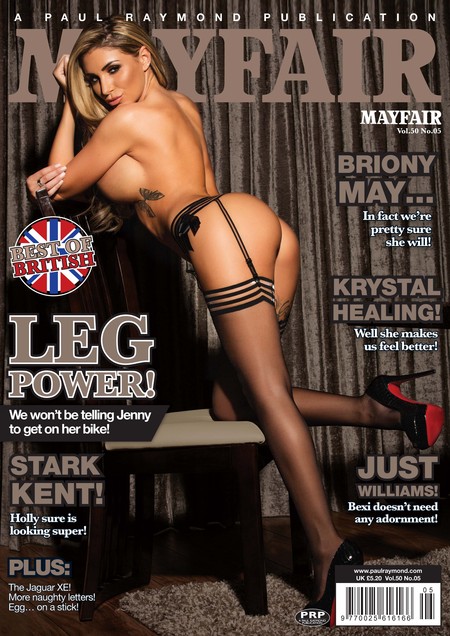 Have you made up your mind who you're going to vote for this month? I'm in a right quandary, me! I mean, how the devil are you supposed to pick your favourite when the options include Cara Brett, Jenny Laird and Krystal Webb? And then coming up fast on the outside you've got Holly Kent, Bexie Williams and Briony to factor in as well? All in all, I think I'm going to have to plump for some sort of six-way coalition because really, I'd desperately love to put a cross in all their boxes…
Password Reset
Enter the email address used to create your account and we will email you details on how to reset your password.
Paul Raymond
Free Membership